Welcome to my personal site for sharing my photography, writing, reflections, news, and videos.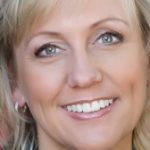 When I first launched this site, I had just released my novel "Vision Speak". At that time, this blog was focused more on my journey as an author, promoting "Vision Speak" and writing the next one.  But, life took me in other directions and so now, photography, video/film production and screenwriting are also creative outlets.
So, you will find current posts have a mix of images, video and personal updates, with commentary on just about anything including evolution, consciousness, new age spirituality, self help research, personal reflections, and current news topics.  I am also building galleries to showcase my photography of the natural world.
For information on my professional consulting services in Information Technology, the primary source for my business and technology writing is on the Future Day site.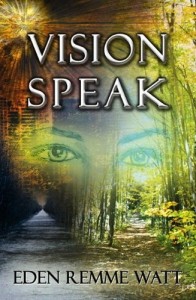 Background on Vision Speak:
"Vision Speak" was my second novel but the first one published.   This story is a scifi mystery, centered on a gifted young woman whose evolving consciousness becomes a threat to her society while holding the key to humanity's future.  A number of thought leaders influenced this story, including the wisdom of Joseph Campbell and Jung's theories on the collective unconscious.
For more details on "Vision Speak", check out the site at www.vision-speak.com